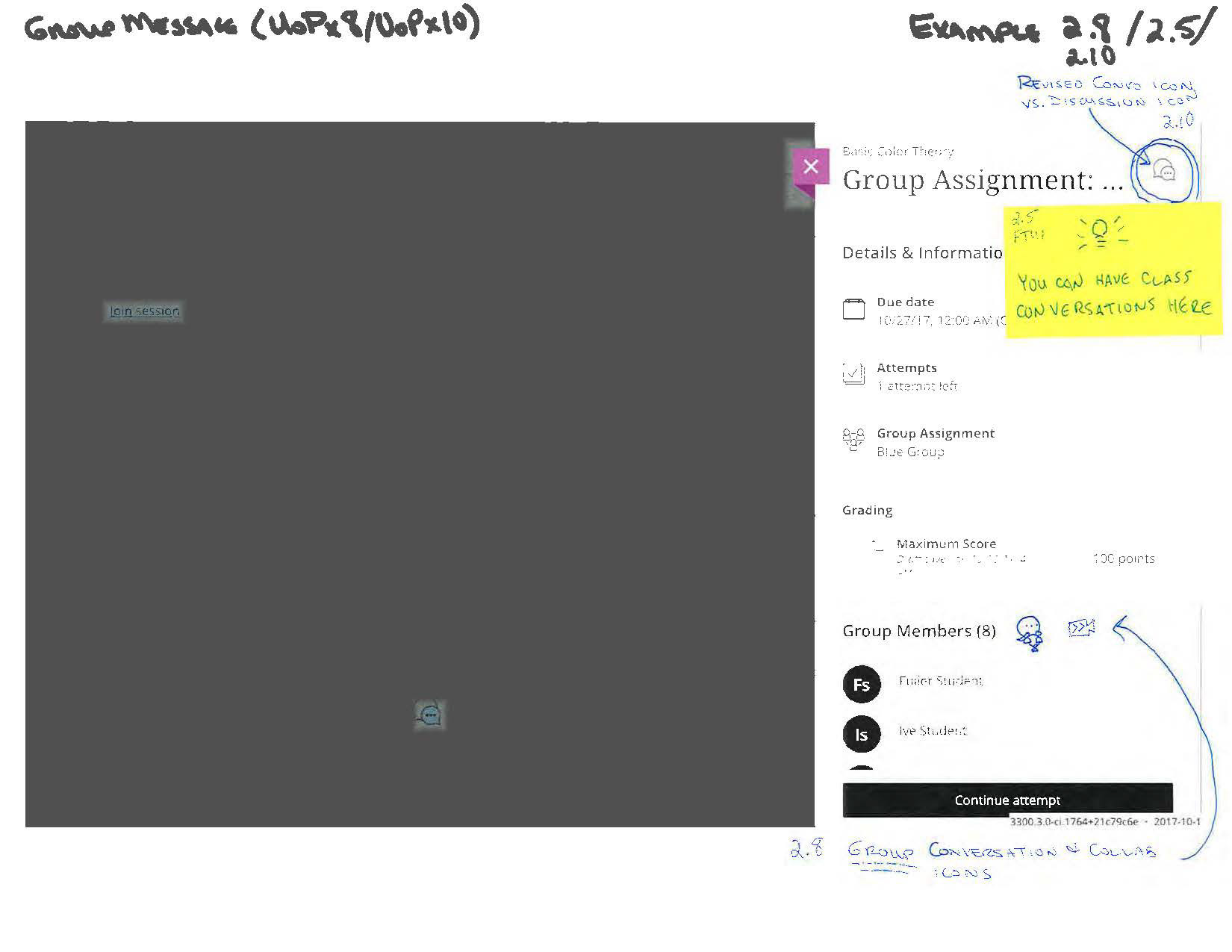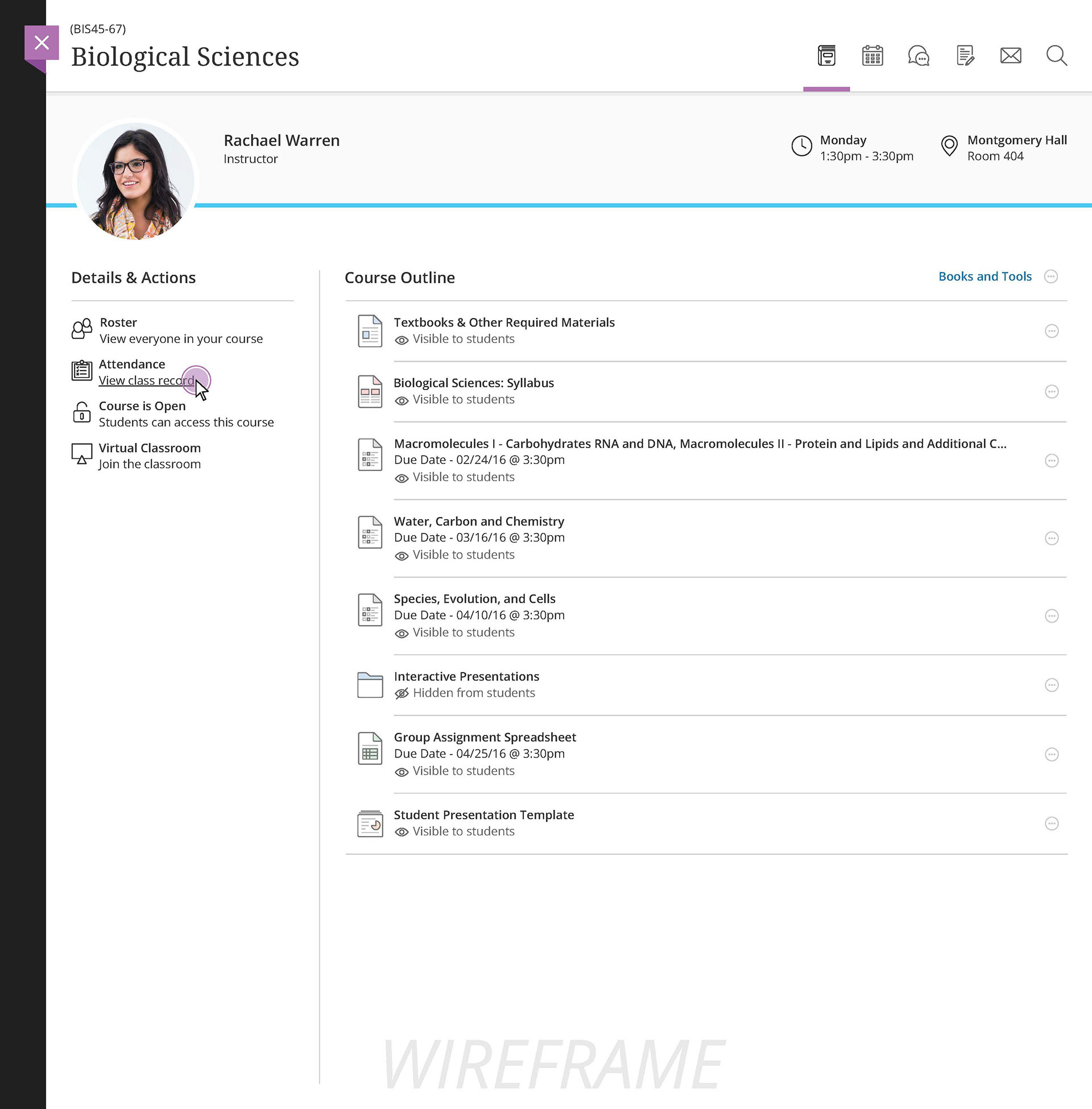 Problem
: Revive a once successful platform and block further erosion of market share from newer competitors
Solution
: Simplify the experience by focusing on learners and instructors rather than IT requirements; deliver product as a pure SaSS implementation with a contemporary design language system created for education
Result:
200% increase in existing customers piloting new platform, secured final pilot with new customer with annual revenue potential of $3 million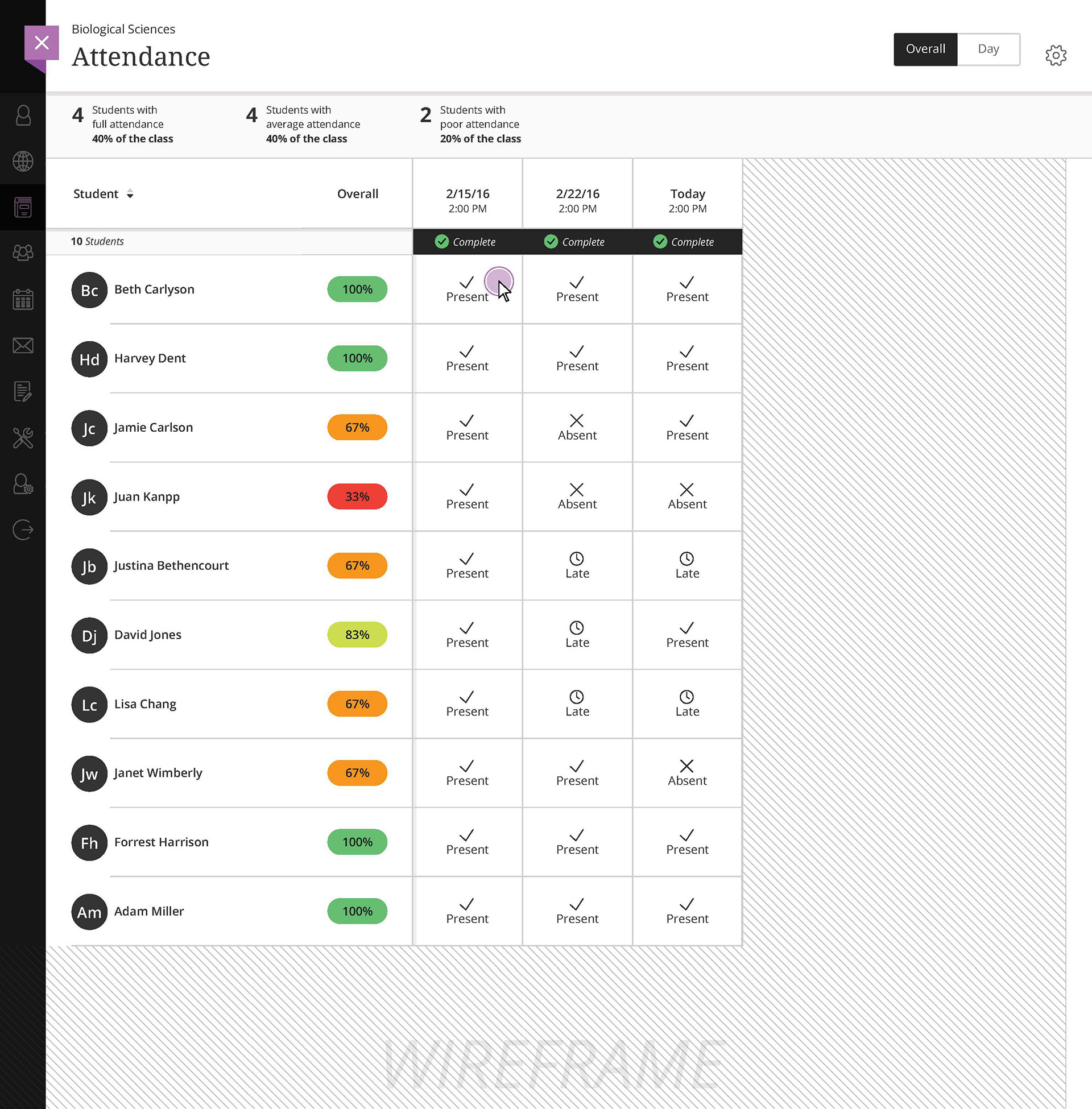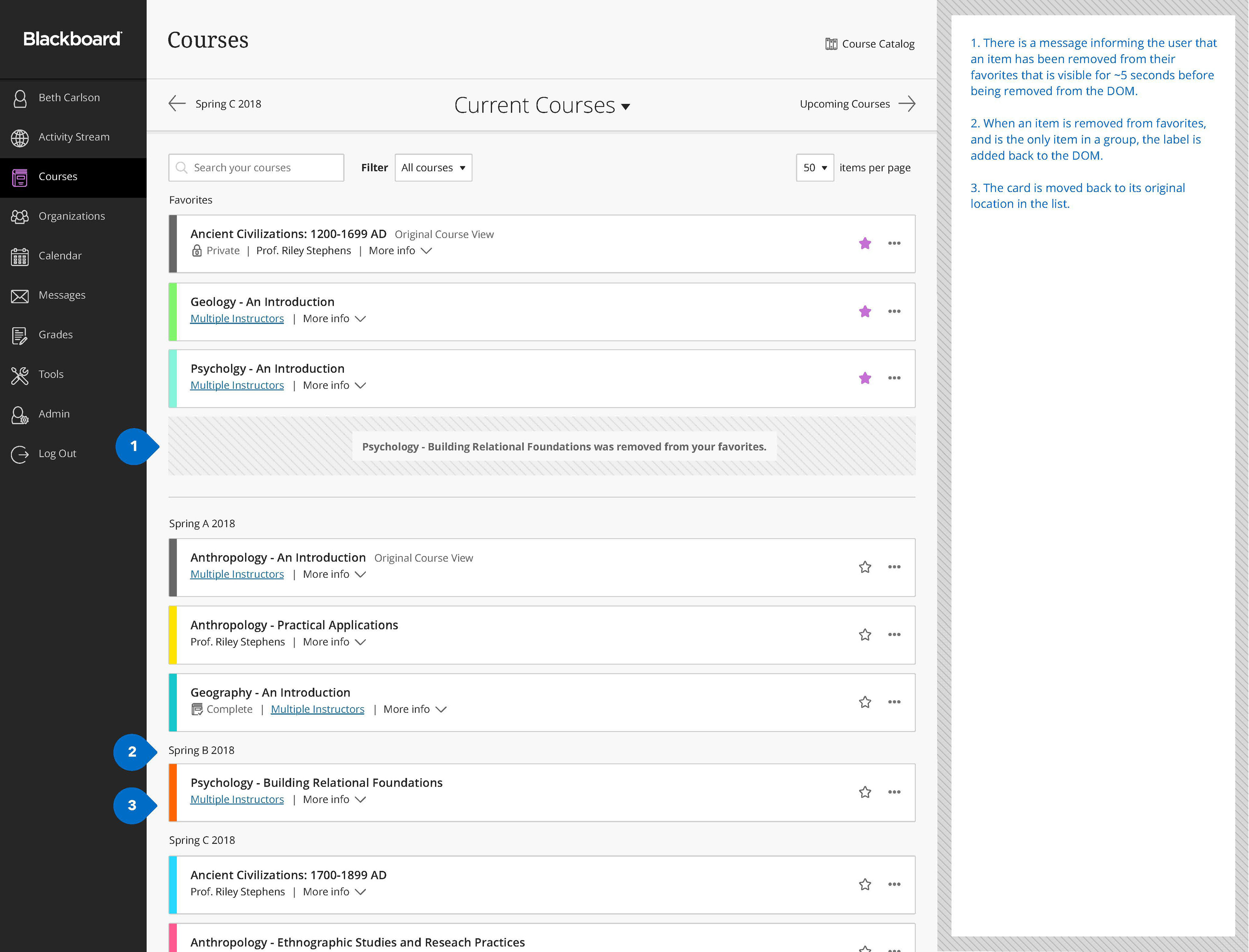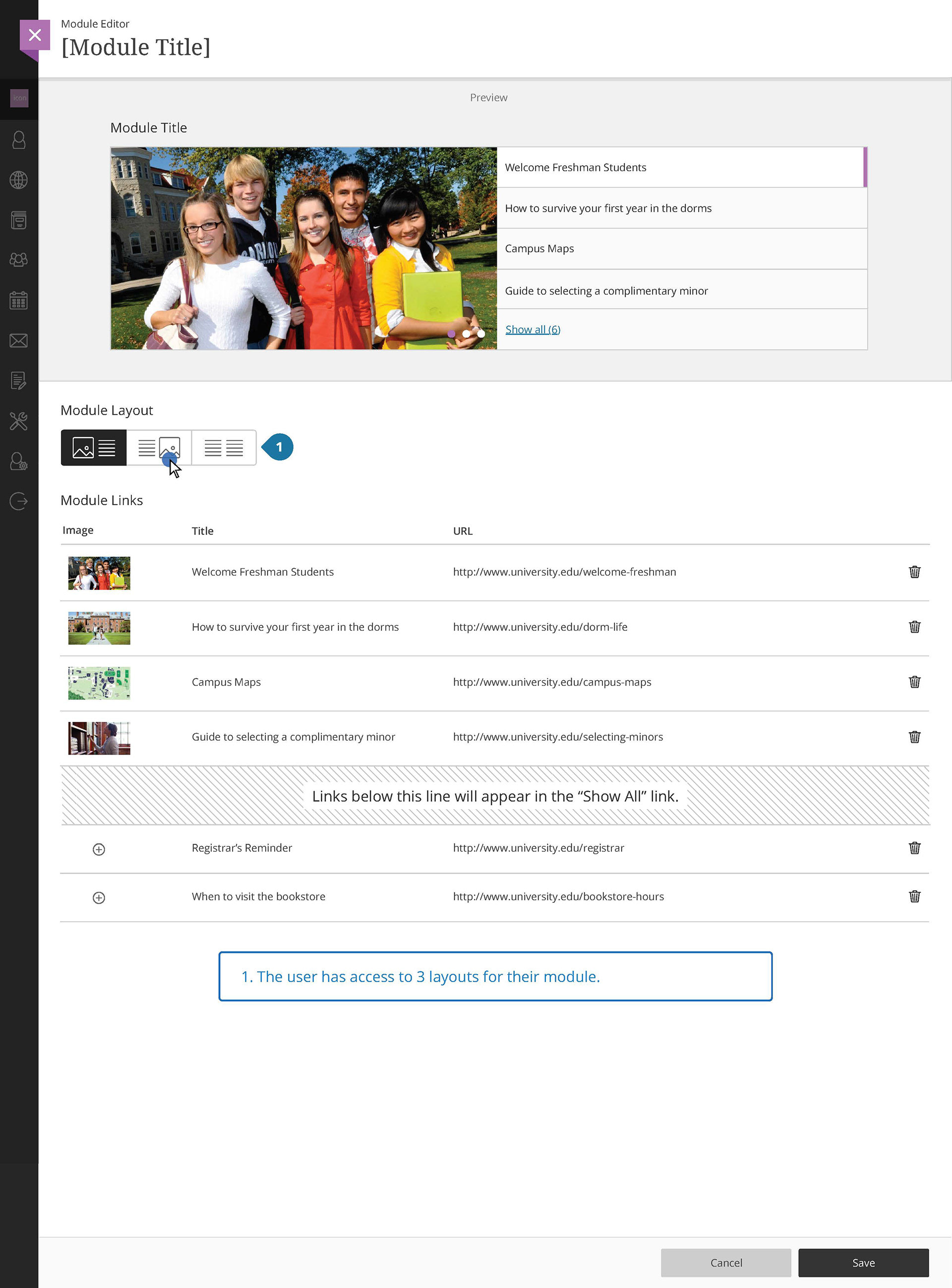 My initial and primary role at Blackboard was to lead the continued experience-driven transformation of Blackboard's core product offering called Learn.
In this role I acted as the chief product owner to the scrum teams and teamed with my peers in engineering, product management and strategy to set the tactical and long-term product directions.
Through application of the New School design language, the Ultra Experience principles and alignment with business and engineering initiatives, we were able to triple the number of engineers and designers working on Learn Ultra so we could accelerate the delivery to market.
I collaborated with leadership peers and the greater design team to push a student and instructor centric approach to learning management services. This freed the product from the experience complexity that challenged the success of the original platform.