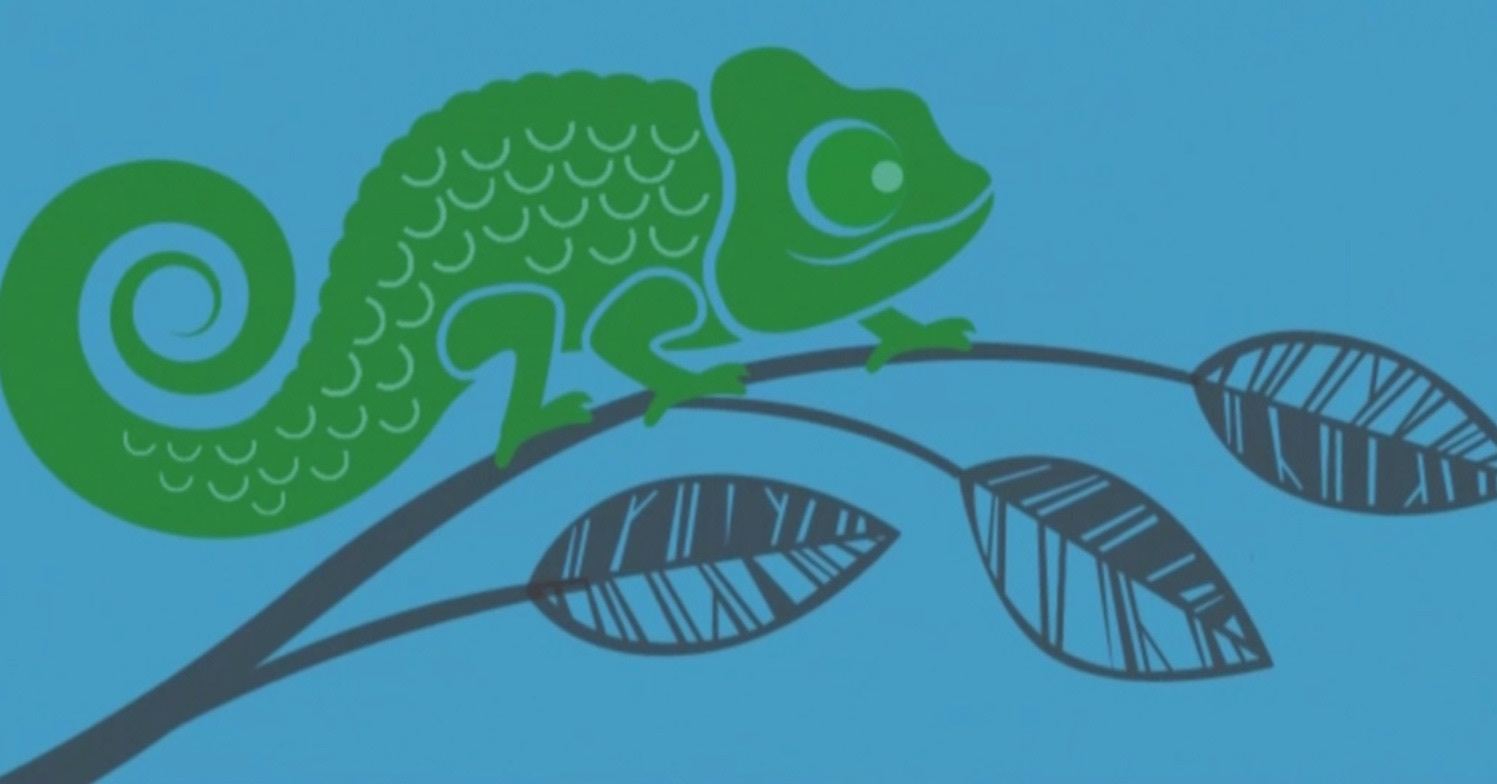 Problem
: Unclear definition what constitutes a cohesive experience despite executive team asking for the experience teams to deliver it
Solution
: Develop a set of unifying principles to accompany the design language system; use those principles as an editing tool when implementing new features and evaluating roadmap candidates
Result:
Increased understanding by product management, design and engineering teams what we were building and why; provided a model for interpreting emerging strategic technical investments such as analytics and machine learning
Autodesk executive staff felt like many teams were interpreting our loose design standards differently. They challenged design leadership to enable a goal of delivering "cohesive" experiences to our customers.
Realizing that we couldn't achieve "cohesion" without first defining it, I partnered with my peers to create a program to address this issue.
We knew buy-in across divisions and disciplines would be a key to success, so I co-created a series of workshops designed to allow broad participation of thought leaders across disciplines.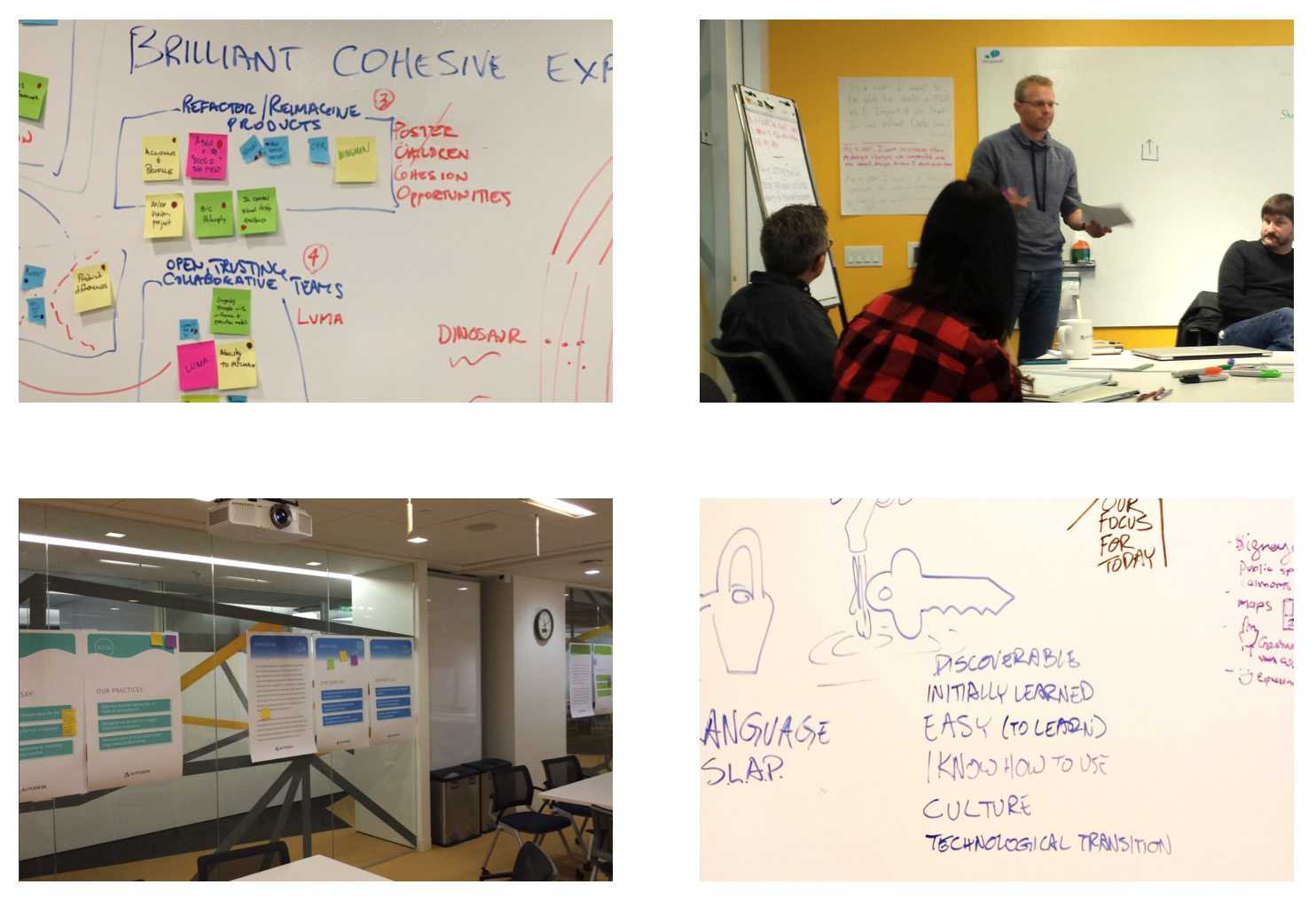 Once we had the output data from the workshops, I worked with a subset of my leadership peers to synthesize these learnings into the Autodesk Cohesion Principles.
These principles, Fluid, Contextual and Familiar, would form the foundation for later design work and unify the product teams into a single vision for what it meant to deliver experience-driven solutions to our users.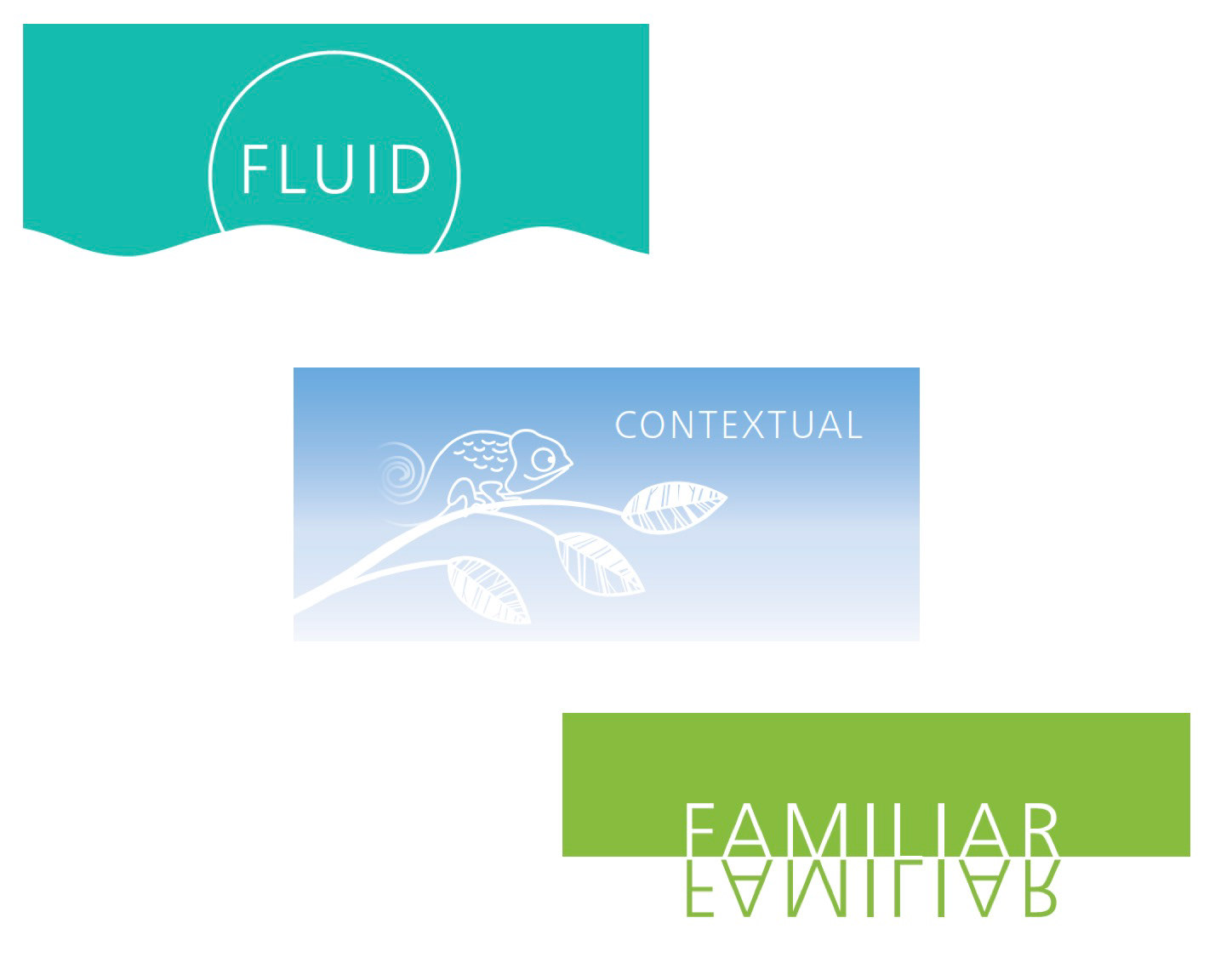 The following video illustrates the complete Cohesion framework on which subsequent patterns and interface guidelines would be built.