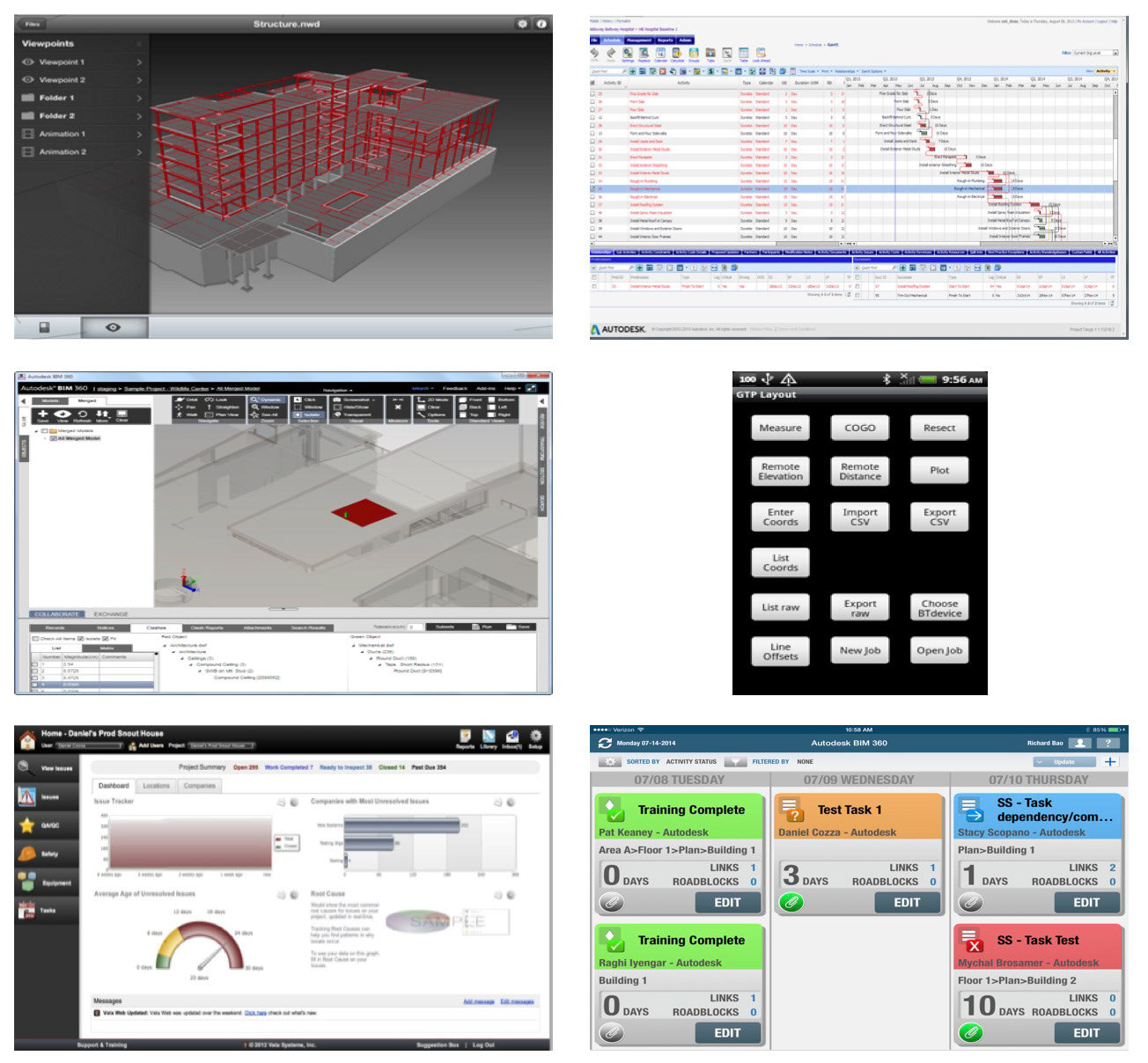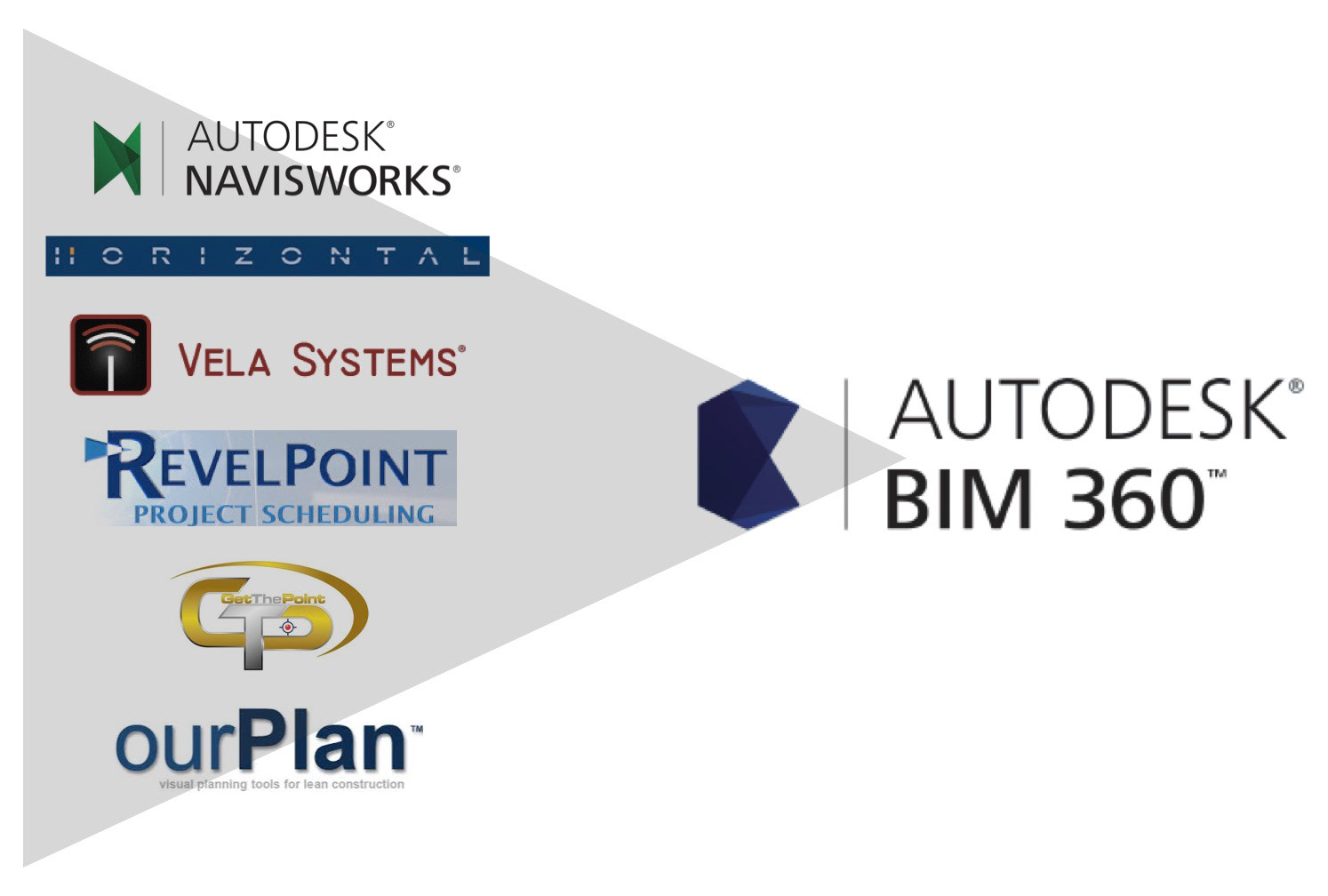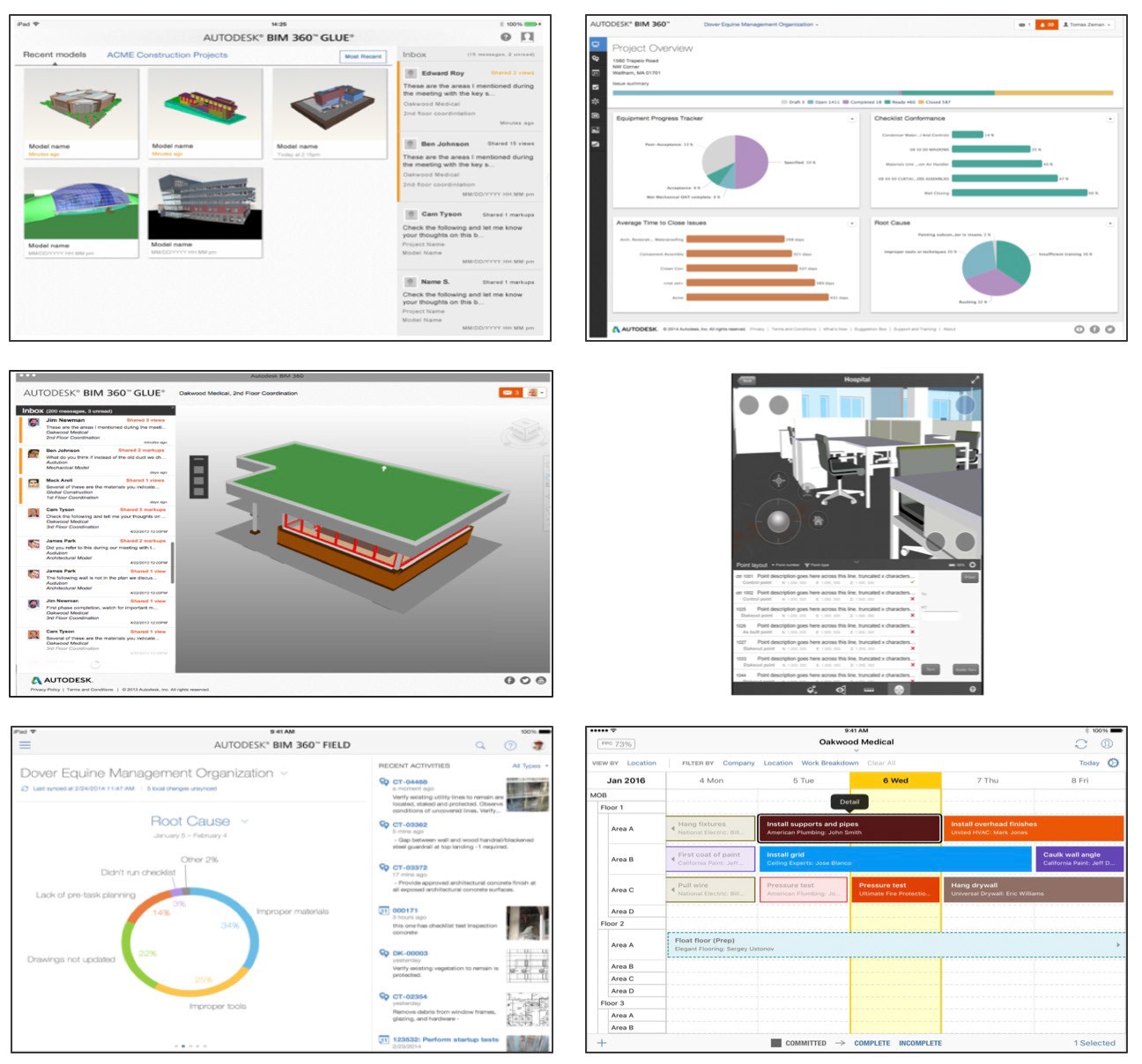 Problem
: Selling a portfolio of products that originated with six separate acquisitions as a single suite of solutions
Solution
: Adopt and contribute to nascent design standards to unify the products' behavior and look while growing an evolving design team
Result:
 Second fastest growing new product line in Autodesk history, growing from $2 million in first year to $30 in third year
Building Information Modeling (BIM) is a technology-driven approach used by the architecture, engineering and construction industry to increase transparency and collaboration. Of those, the construction market represented the largest business opportunity.
In 2010, Autodesk envisioned the BIM 360 product line to address this market, encompassing the cloud and mobile shifts  happening in the greater software space.
To accelerate the move into this market, Autodesk acquired five companies and combined them with an internal product.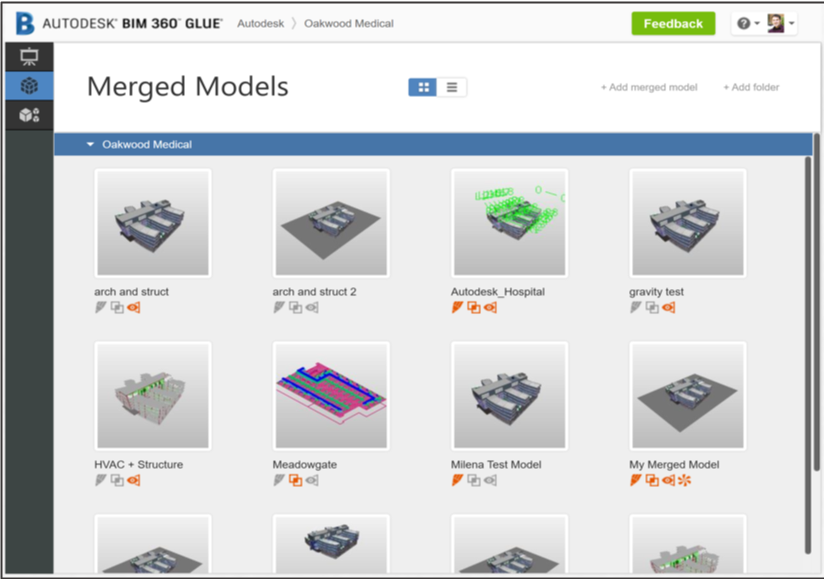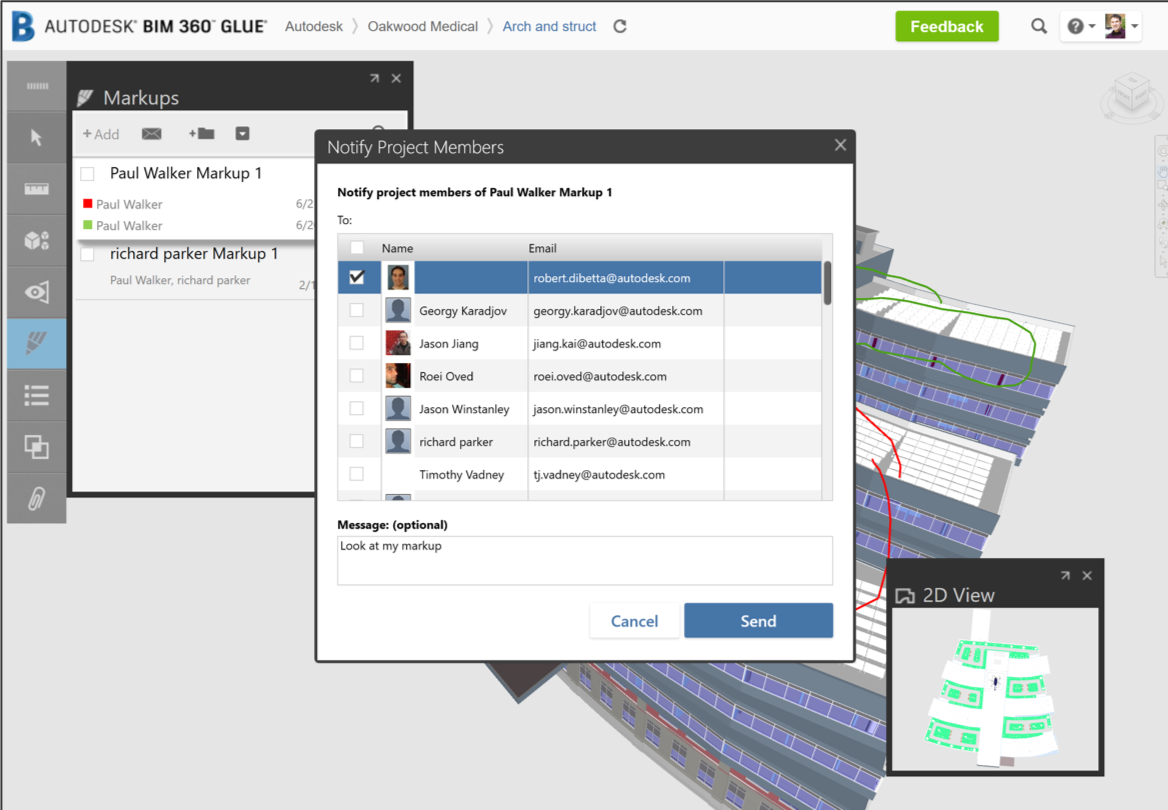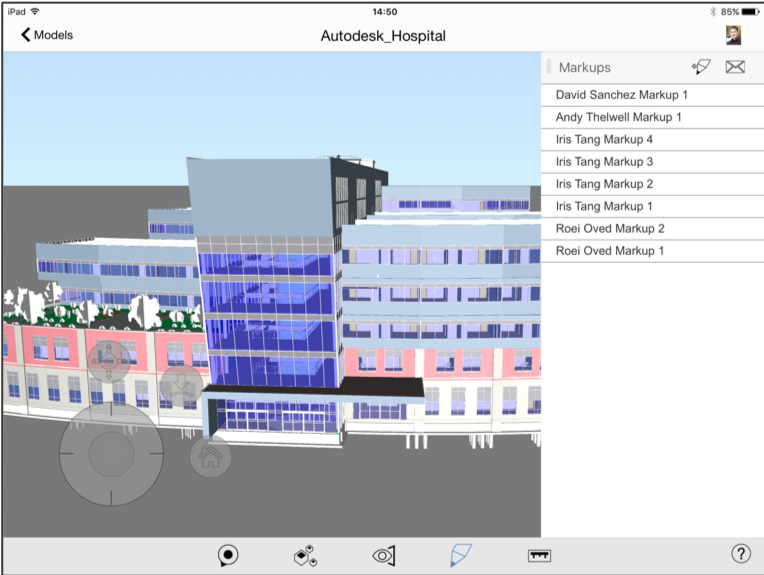 My team inherited these acquisitions. Each arrived with a different interaction model and visual language. Our goal was to transform the below wildly diverse interfaces into a coherent experience across applications.
I directed my team in adopting and adapting a nascent set of interface guidelines I had collaborated to create with design leads from other Autodesk product areas.
By systematizing our interpretations of these standards, we were able to quickly bring these previously disparate experiences into a more consistent look and feel.
BIM 360 would become Autodesk's fastest growing new product, reaching $30 million in revenue by its third year.